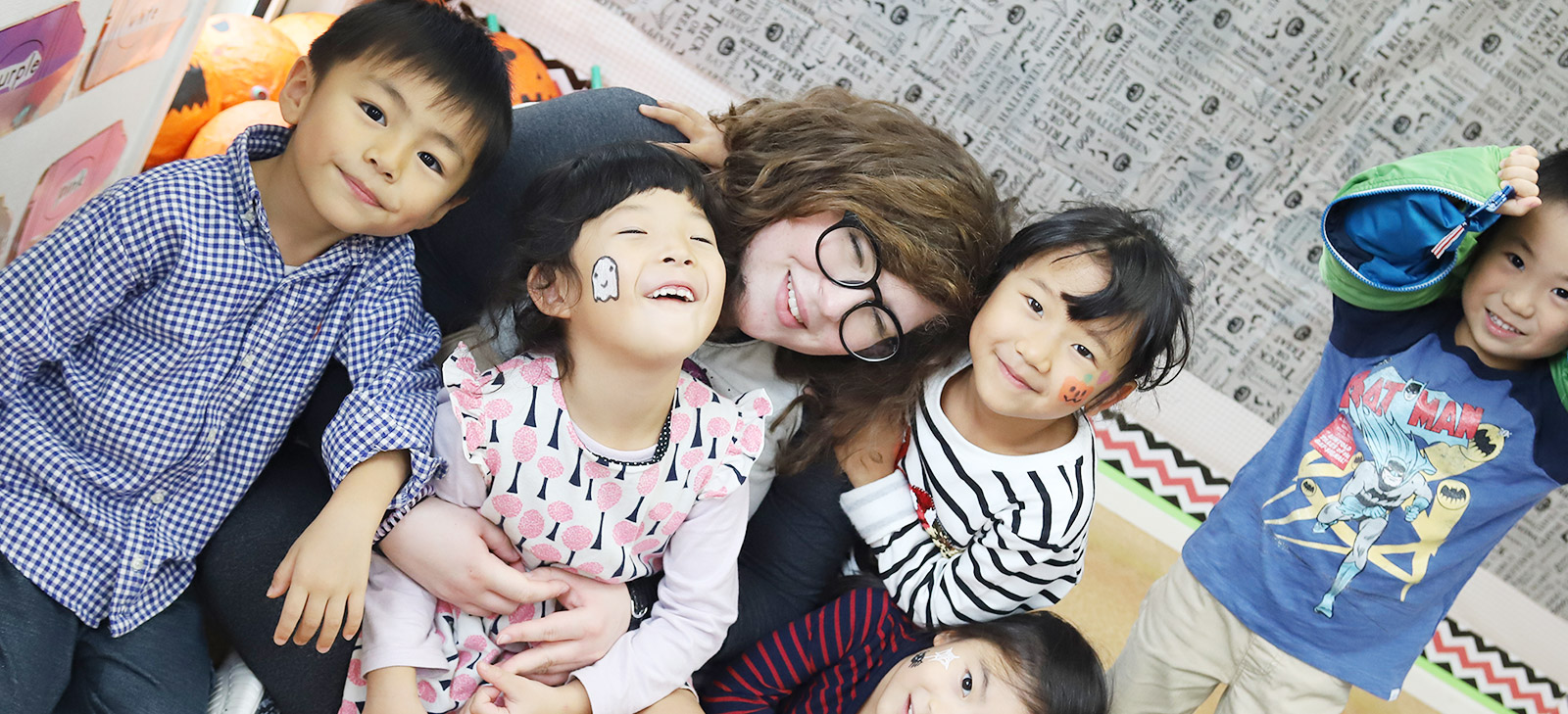 Our preschool (children 2-6 years of age) has a strong emphasis on English Language Arts by Zoo-phonics. We also teach Math, Music, Arts and Crafts, Rhythmic, Science, and Physical Education entirely in English. In the afternoon program, we provide an innovative ESL/Zoo-phonics program by which we develop not only our students' English conversation skills, but also their reading and writing skills. We have a great team of teachers who take a lot of pride in what they do.
Teachers should be able to demonstrate awareness to the changing needs of young learners in both small and mid-sized classrooms, as well as developing the abilities of each individual student. We are looking for people who are great team players and who can also show off their own talents and creativity. Being able to set a positive and engaging atmosphere in the classroom is very important. In order to be a teacher at our school, you must be able to demonstrate that.
If this sounds like a job you might be interested in, please do not hesitate to send us your resume with cover letter. We are always looking for energetic and motivated native English speaking teachers or assistant teachers (full & part-time positions).
Requirements:
experience working with children at a preschool or kindergarten, as well as ESL experience
university degree
must love to sing and dance with children
Possess good interpersonal/team work skills
All resumes will be screened, but only successful applicants will be contacted. There is a two-step interview process in place. If you are asked to come back for a second interview, you will have the opportunity to demonstrate your abilities by performing a demo lesson.
We're looking forward to hearing from you.
下記のフォームにご記入の上、送信ボタンを押してください。(*印の項目は必須です)
ご記入いただいた個人情報は採用以外の目的には使用しません。
Please fill out the form below and press the send button. (Items marked with * are required)
※All information shared will remain confidential.